Our Team
We hire the best people
We are having a team of highly skilled and dedicated professionals and clerks for court related and other ancillary matters.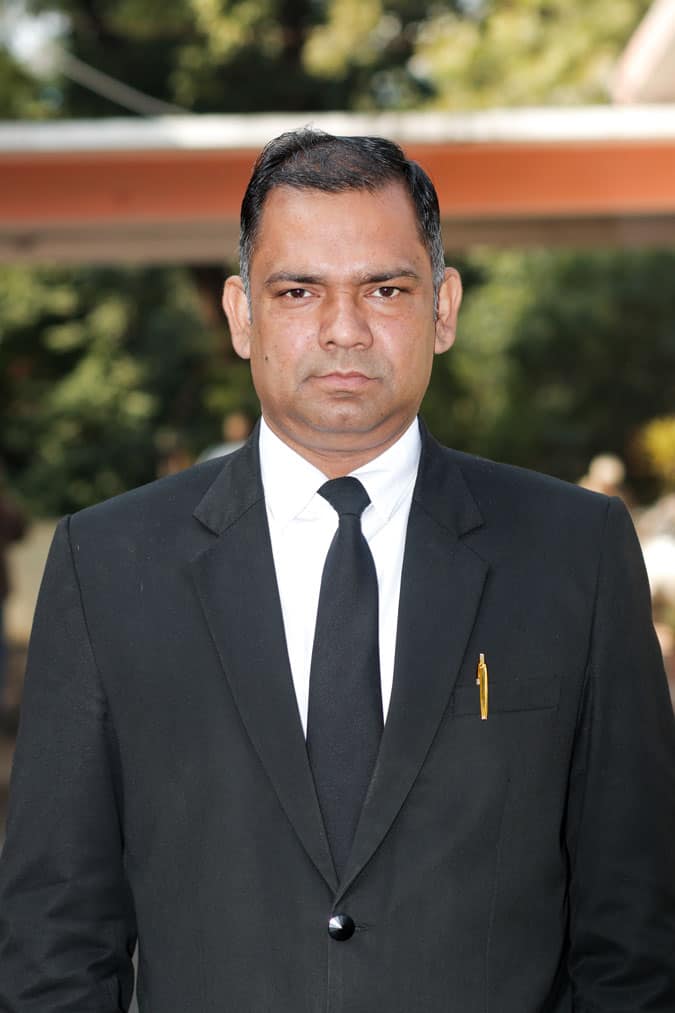 Raman Kumar Bhardwaj
Advocate
RK Bhardwaj Advocate is a well-known lawyer who has earned high success in his professional career in a very short span of time because of which reason he has earned a great respect among clients as well as the Judiciary and Legal Fraternity. The courts and judicial benches, give respect to Mr. RK Bhardwaj and consider him as the best lawyer in Punjab. Therefore, if you have become tired of facing injustice and looking for a right legal support, then you need to approach us.